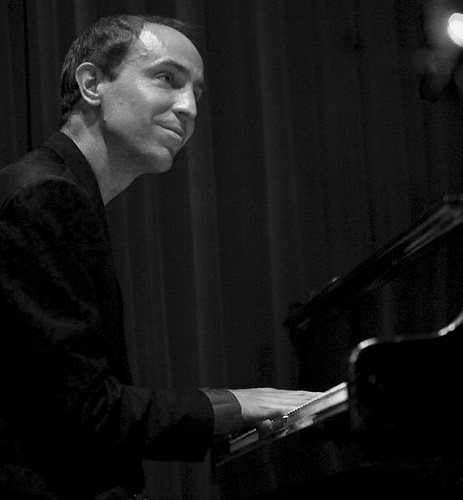 Vincent Bruyninckx
Born in Belgium in 1974, he studied classical piano with Véronique Moureaux and jazz with Thierry Smets, Nathalie Loriers then in Eric Legnini's class at the Brussels royal Conservatory, and supplemented his musical training with courses in music analysis, composition, chamber music, improvisation… His curiosity and varied education -he also holds a Master's degree in physics- very soon led him to approach music from diverse standpoints, stylistic as well as technical (computer music, synthesisers, acoustics, neuroscience).
He is part of the Belgian jazz scene, playing with Fred Delplancq, Laurent Doumont, Stéphane Mercier, Fabrice Alleman, Phil Abraham, Gino Lattuca, Jazz Station Big Band, Brussels Jazz Orchestra, Richard Rousselet, Jeanfrançois Prins, Bruno Castellucci, Benoît Vanderstraeten, Daniel Romeo, Paco Sery…
Long interested in chamber and contemporary classical music, he is a member of Ensemble Musiques Nouvelles. His career also includes regular forays into pop music, chanson, as well as more theatrical aspects of music. A busy performer, one can meet him at venues and festivals across Europe (from Netherlands to Turkey) and beyond (USA, Middle East, Asia). He teaches jazz (along Eric Legnini) and acoustics at the Brussels royal Conservatory
Benoit Vanderstraeten
Benoit is born in Belgium at 1962. He begin the bass at 1977 after playing in différents rock and progressive rock bands he begin to learn and practice jazz and begin to play with all the belgian jazz players. Begining of the 90′ he goes to Paris and make a big tour with the famous violin player Didier Lockwood. In 99 he begin to teach in the royal concervatory of Anvers and in 2005 in royal concervatory of Bruxelles .
Benoit played with Didier Lockwood -John Scofield – Scott Henderson – Michel Petruccianni – Steve Houben – Jacques Pirotton – Guy Cabay – Éric Legnini – Jean Marie Ecay – Sylvain Luc – Louis winsberg – Franck Aghulon – Jean Pierre Como – Bruno castellucci – Manou Gallo and many others.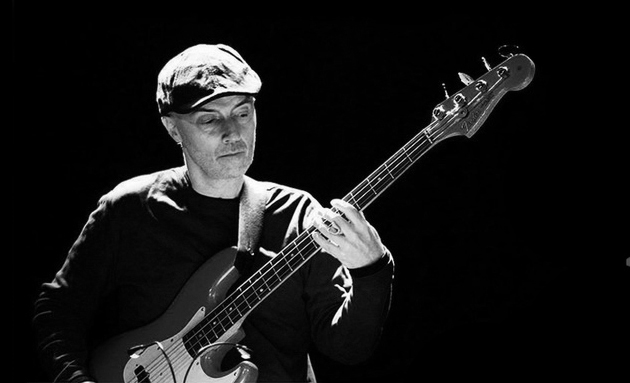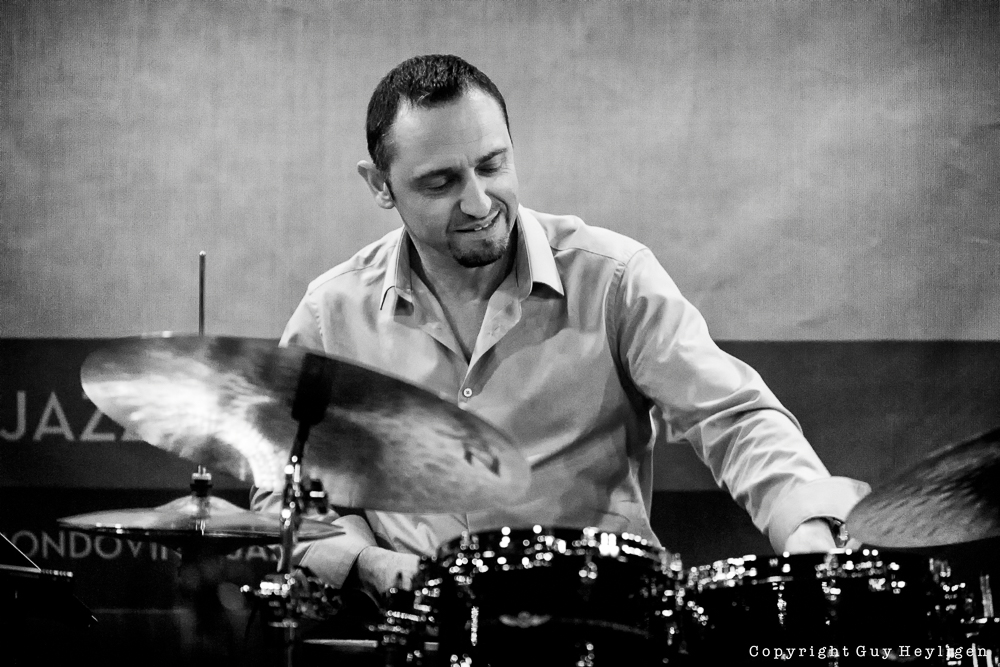 Laurent Mercier
1st Price in Brussel's Royal Jazz Conservatorium Endorser for 20 years, he plays many Clinic TAMA, ZILDJIAN & EVANS whom some with Simon Phillips and Dom Famularo. He worked in the Blues Music : Calvin Owens, B.J Scott, Deborah Brown, B.B King, Tino Gonzales, Blue Blot band. In the Jazz Music: Philip Catherine, Toots Thielemans, Fabien Degryse, Bass Cooymans, Frank Deruyter, Nathalie Loriers, Philippe Aerts, Hendrick Braeckman, Michel Herr, Diederick Wissels & David Linx.
In the Pop Music : Mauranne, Philippe Lafontaine, Axelle Red, Zazie, William Sheller, Lio, Arno, Ozark Henry, Anouk. Some Demonstration with, Jo Satriani, John Blackwell, Pat Metheny, Rodney Holmes.
Many concerts in Europe, United State, Canada, Asia & Africa. Today, Laurent teaches private drum lessons and work in many various projects. His favourite drum set is "STAR"