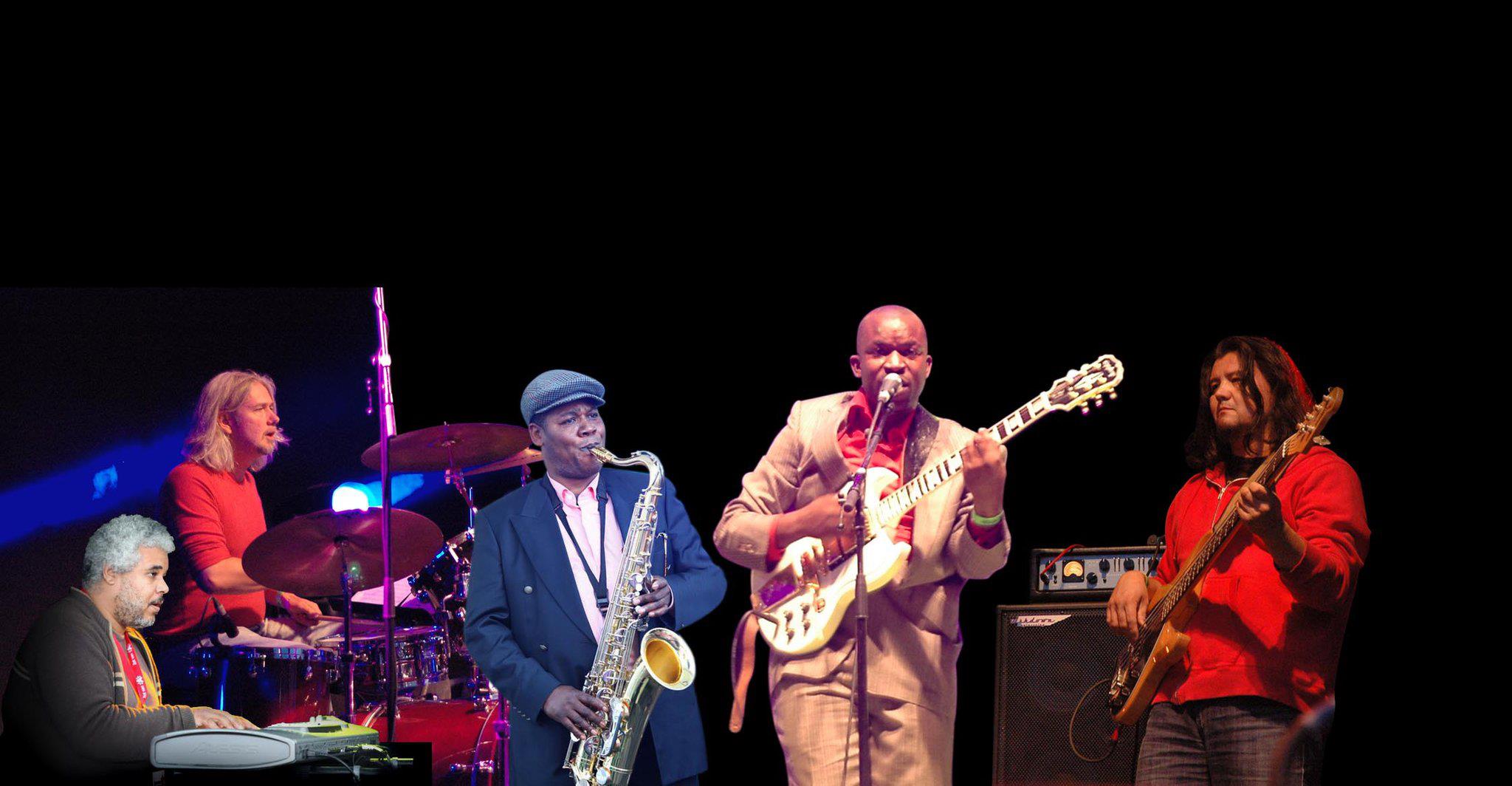 Jeremie Hakeshimana, known by the stage name "Yele" is a Burundo/Belgo full musician
In his homeland Jeremie was a world famous musician, arranger, composer, languages scout and celebrated music producer, and got his nickname the "Quincy Jones of Burundi ". You find his name mentioned in many productions produced by him in Menyamedia studio under (jeremiesproduction)
Since childhood, he was bitten by the music; He even made a guitar out of a milk carton to be able to play.
In addition to his profession as a sound engineer in Antwerp CC Luchtbal (and in that capacity regularly working as a sound engineer in our Neighborhood Foyer), he had to rebuild his music career from the start again in Belgium.
That did not stopped him already working with artists like Sioen, BALOJI and trumpeter BART MARIS (Think of One, Jaune Toujours), He played with his band the opening for AXELLE RED and he will bring his fifth album 'COEUR DU tambour' out together. On this album you will also find the music back, that Jeremie composed for the Belgian short film 'NA WEWE' ( "You too") by director Ivan Gold Schmitt, who was nominated in 2011 for an OSCAR in the category of "BEST SHORT FEATURE FILM '. Jeremie plays guitar, piano and percussion, has a remarkable warm voice and likes to tell stories about his songs and his homeland. His style is a mix of traditional Burundian music, spiced with a strong jazz and blues sound.